I had the great pleasure to visit the zoo with Gavin's class this year. That kid is something else!
He was not at all happy with the smell emanating from the flamingos.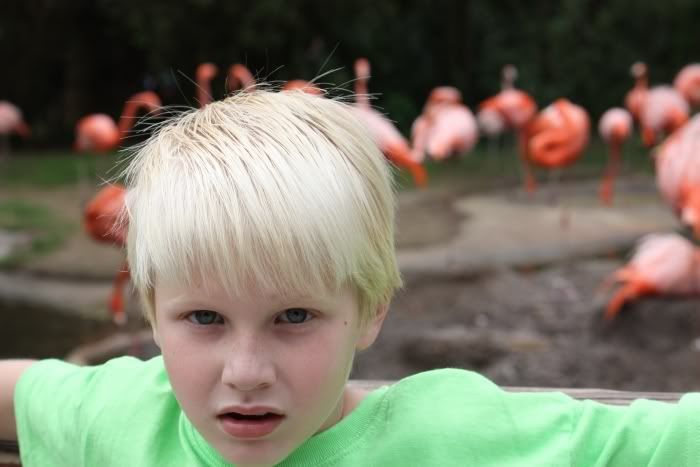 We think that this guy was a baby flamingo because he was very pale in color and much smaller than the others.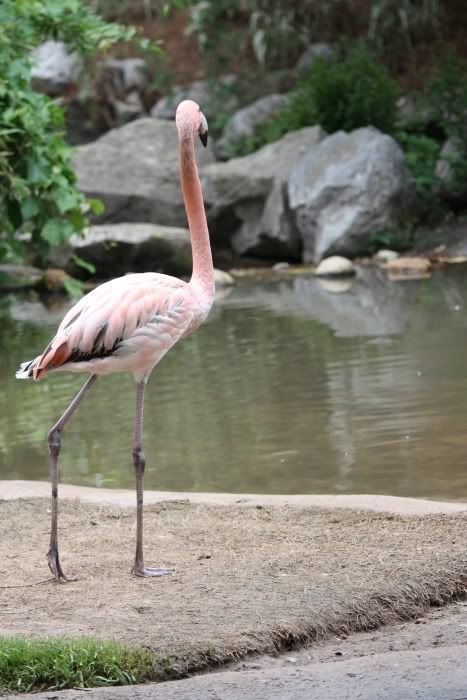 The new kangaroos!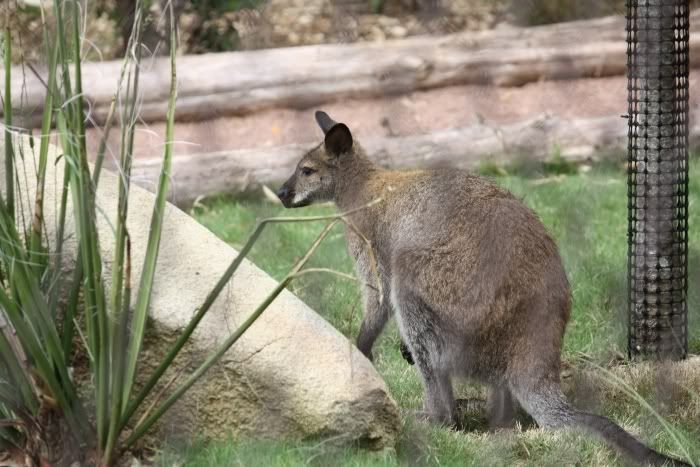 This big guys escaped for 3 whole minutes last year. He got out of the enclosure, looked around a bit and climbed back inside!
We learned something! Do YOU know the difference between an ape and a monkey?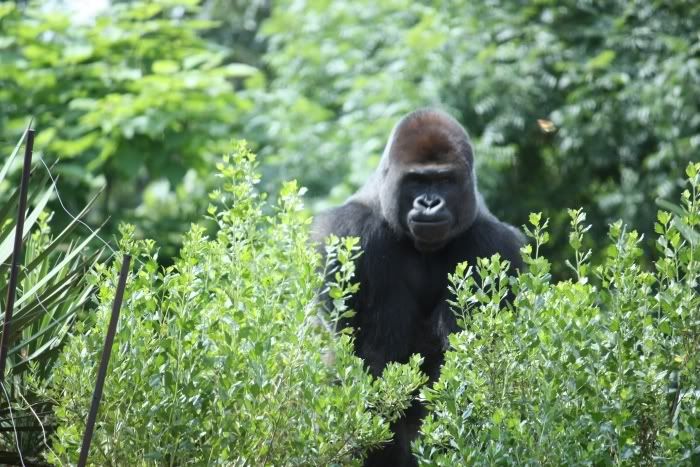 The giant tortoise
(I think he was in exactly the same spot when I went with Silas, 3 years ago!)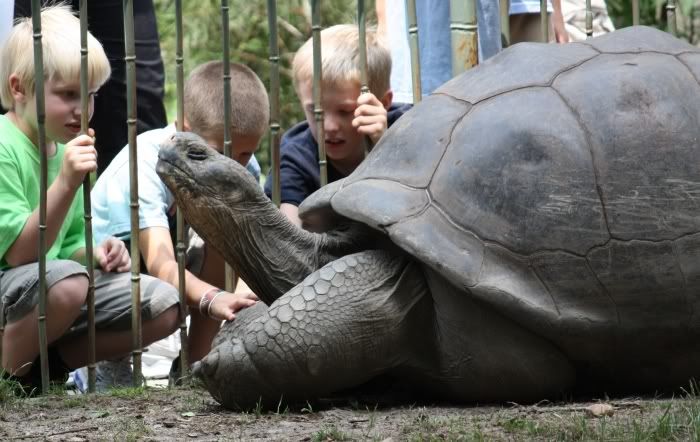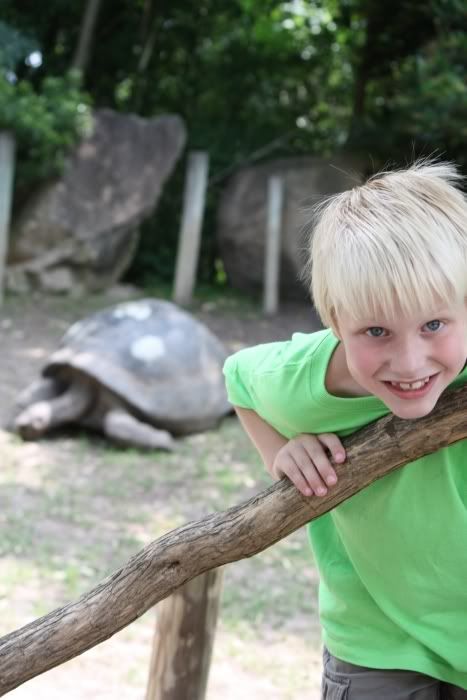 This pachyderm was cooling off with muddy water.
When Amelia saw the pictures, she said - MOM! That elephant has a tail on his face!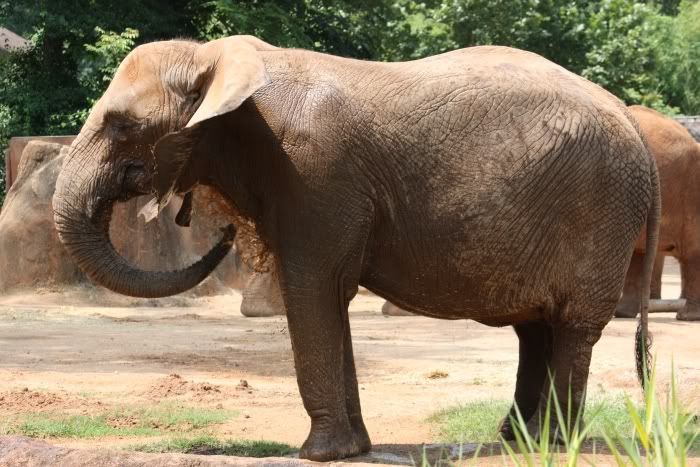 The Howler Monkeys.
*Monkeys have tails and apes do not!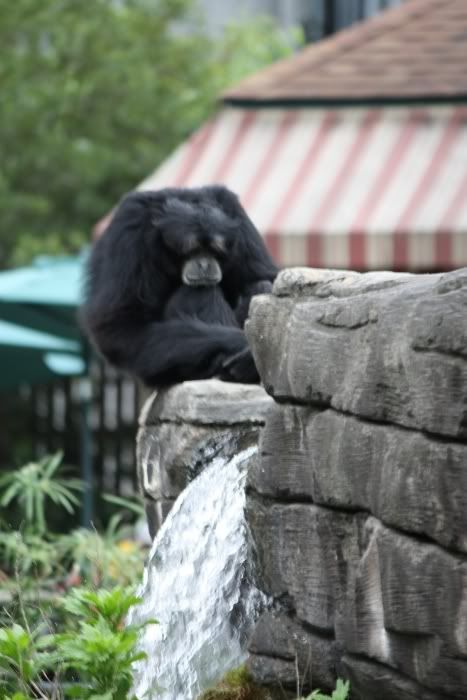 He could have watched the monkeys ALL day!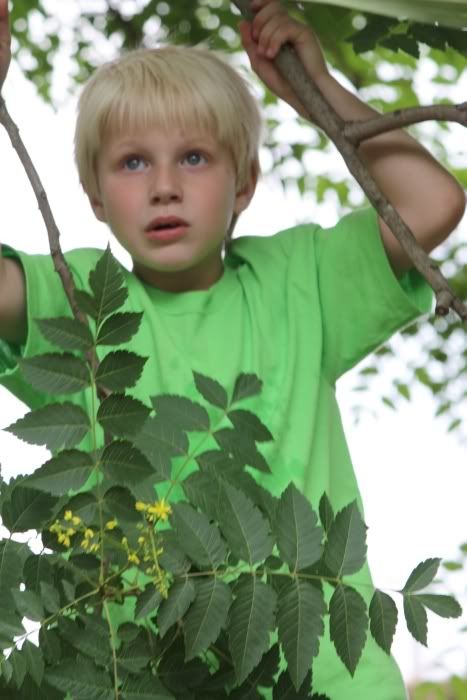 Kings of the zoo?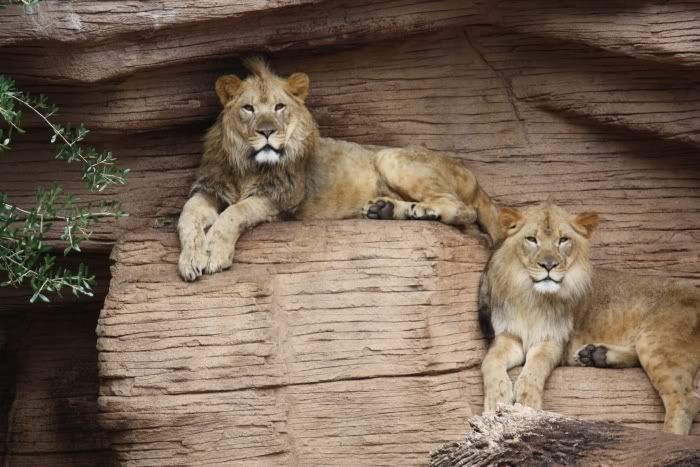 I have never seen this child grin quite so big and for quite so long!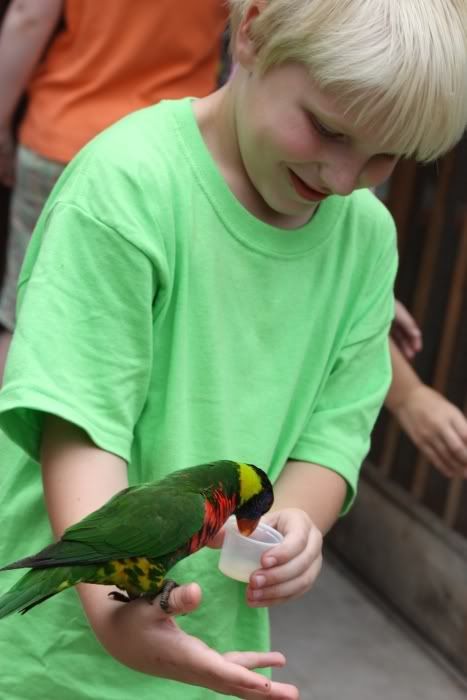 When we were looking back at the pictures, Gavin was like ...
there weren't FLOWERS at the zoo!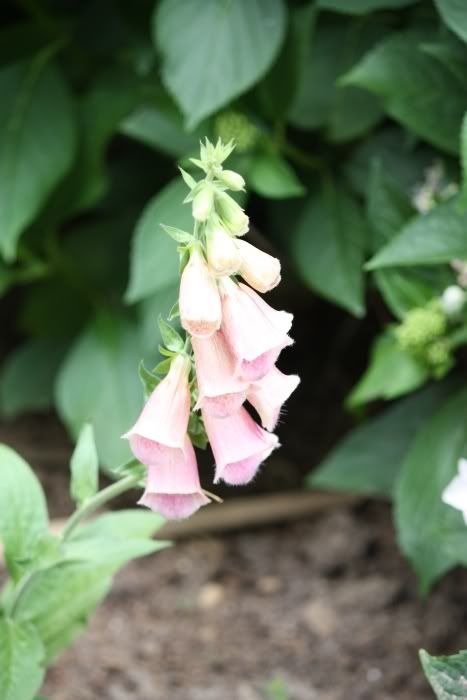 Yes, there were sweetie. You ran right by them ...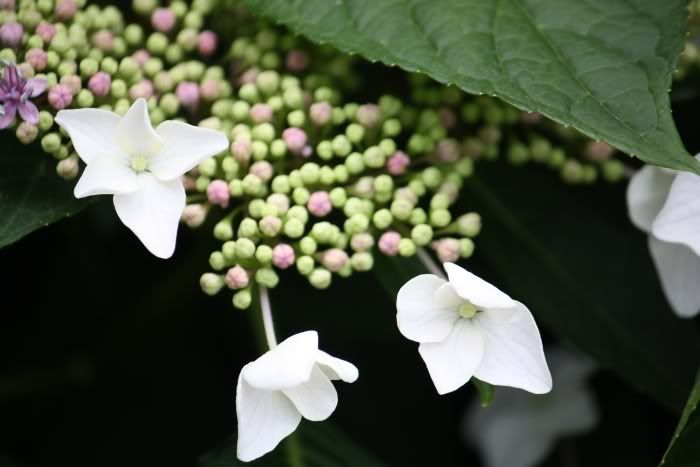 to get to THIS!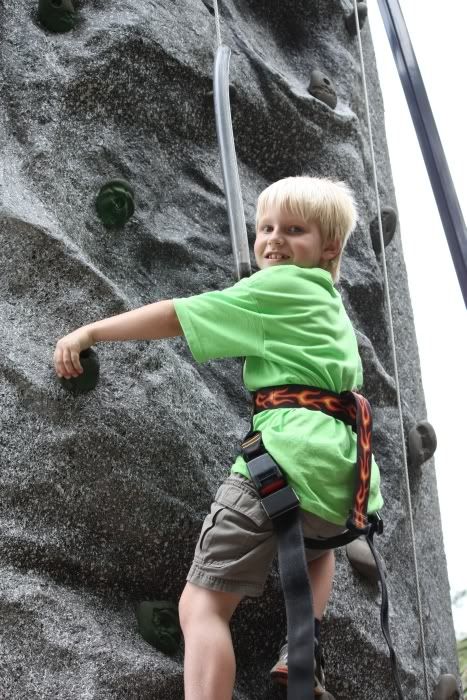 A sweet treat to end the day with my sweet guy!