Obligatory Back-To-School Essay

One-Hip-Mom style ...

Chased the wild surf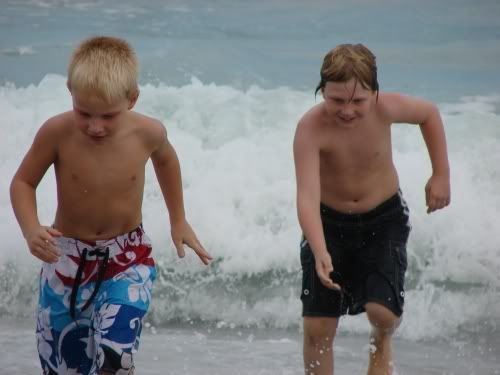 Can't believe I'm posting a picture of myself in a bathing suit on the freaking internet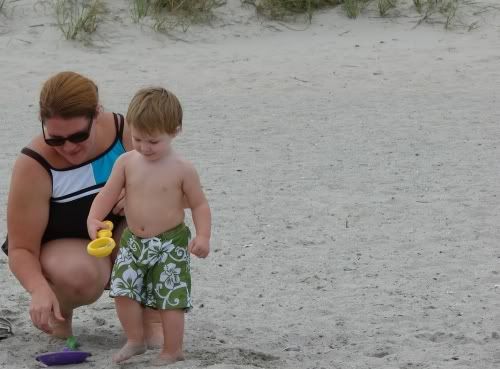 Climbed

lots

of steps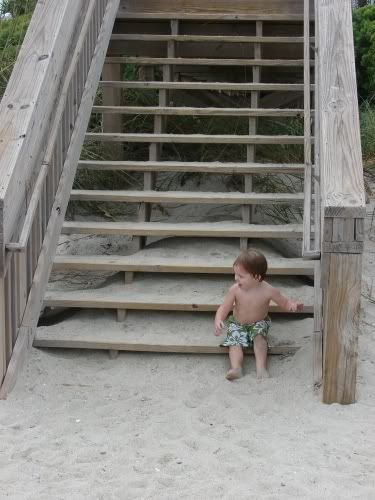 Chased babies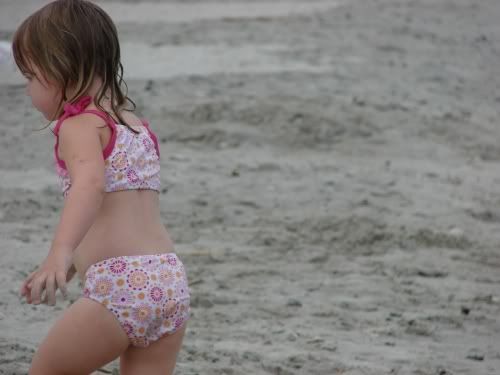 I've told you about my baby appendage, right?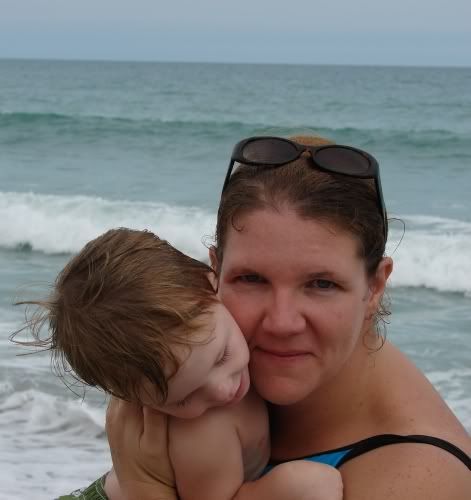 Skim boarded Fell a lot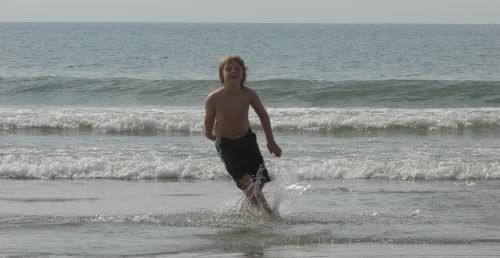 Saw our first real live conch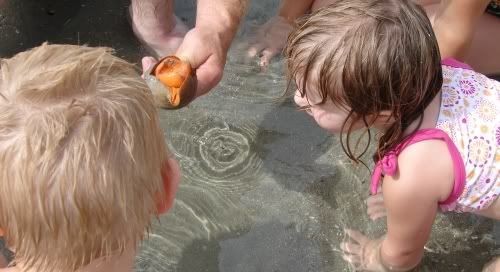 Made sure babies didn't escape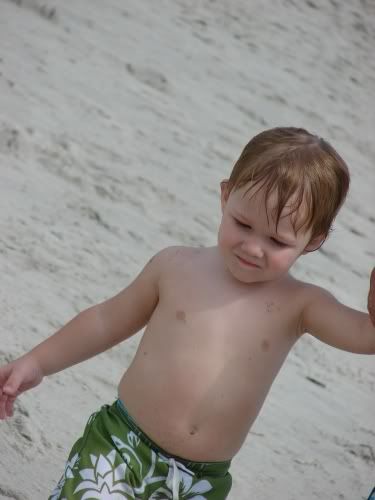 Found lots of hermit crabs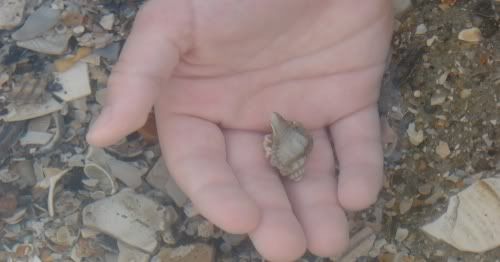 Played in our own touch pool



Realized that we weren't too old to play in the sand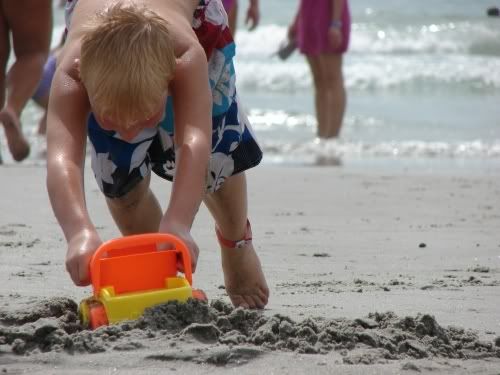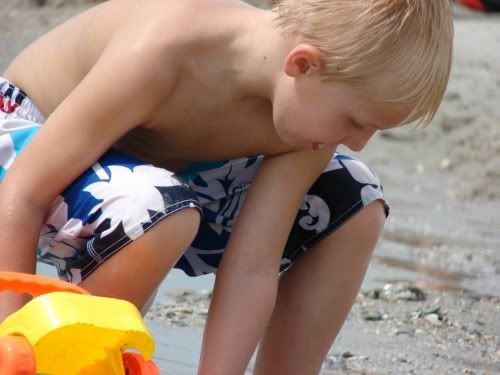 Made sure babies didn't escape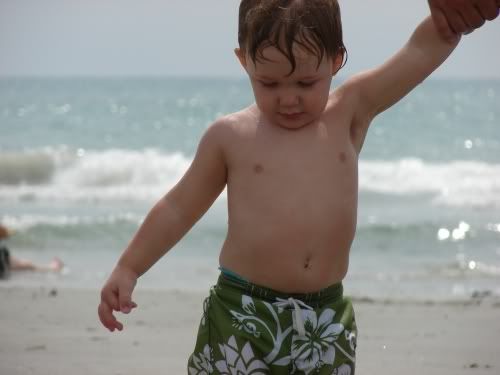 Practiced our hair braiding skills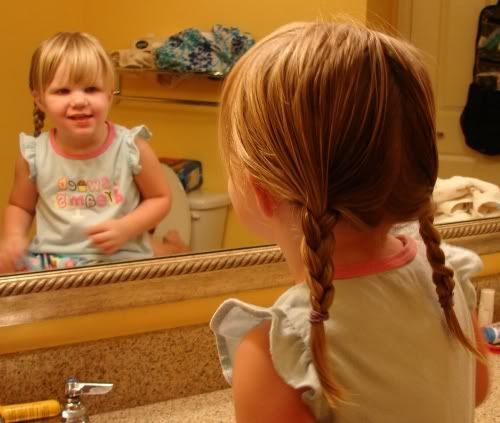 Got our first boogie board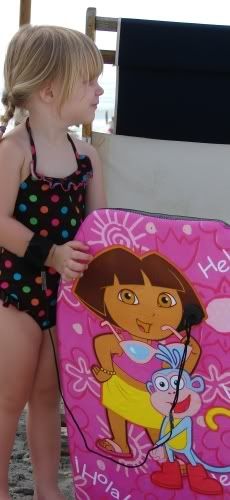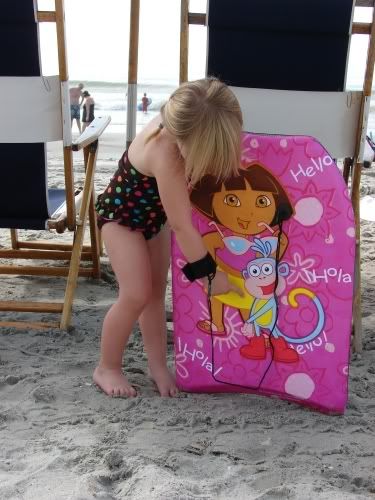 Went on our first boogie board ride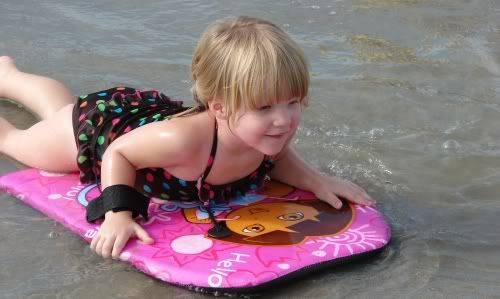 Ran into the ocean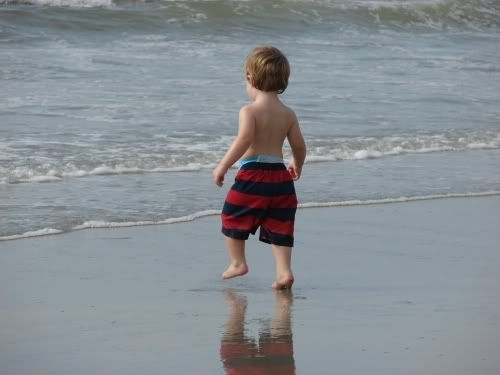 Ran out of the ocean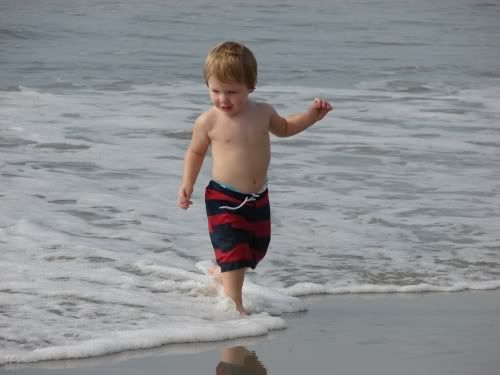 Built sandcastles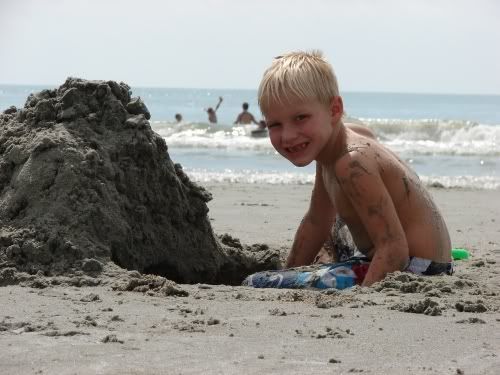 Buried our tootsies in the sand



Made our way out onto the beach to do one of those sweet family photos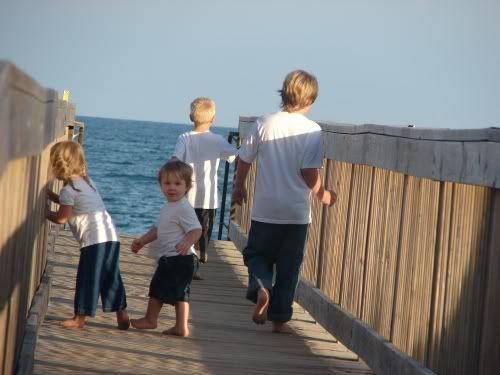 Assured Mom that "I've got this!"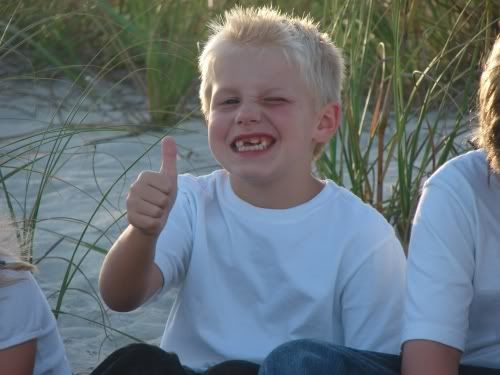 Awww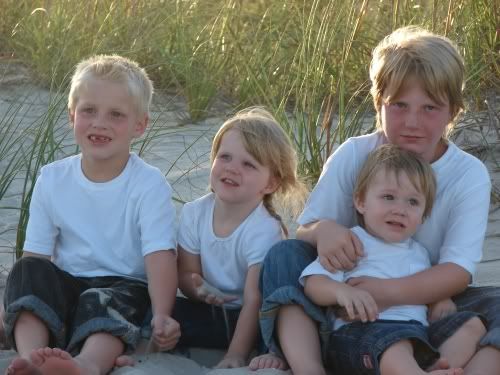 Buried our feet in the sand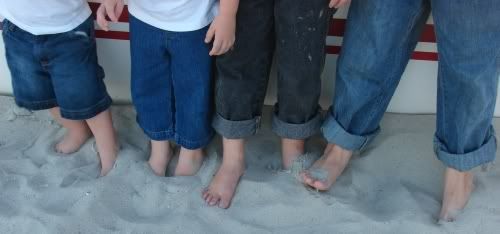 Posed for our GQ application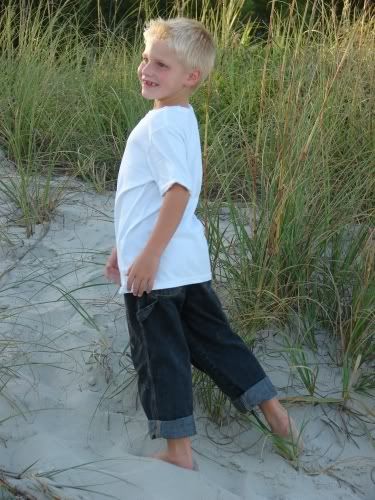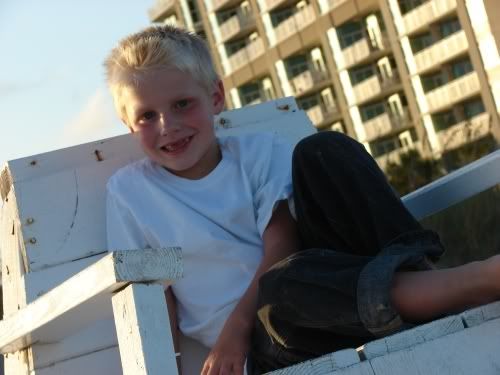 Found the REAL family picture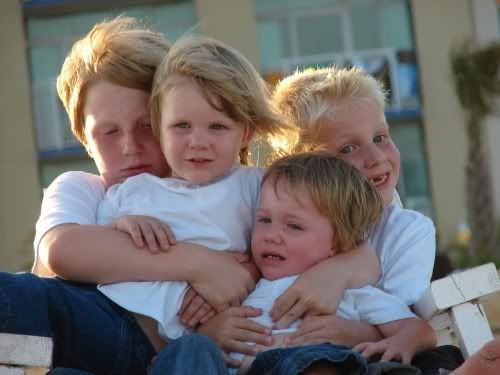 Caught a shark (nah ... but it sounds cool)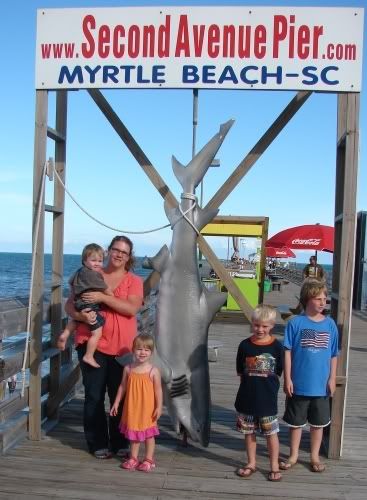 Fell in love again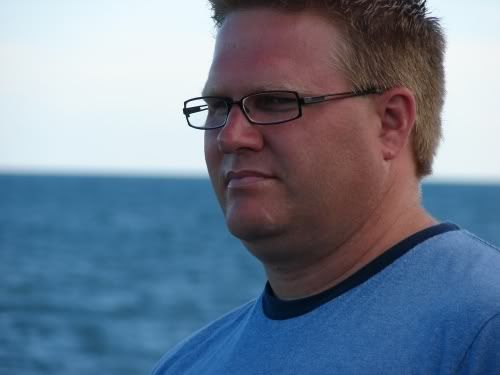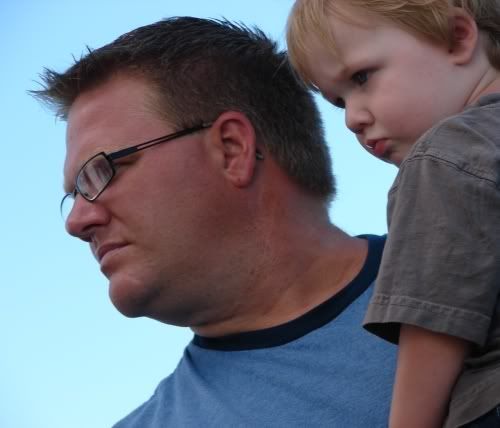 Hid from our big brothers on the pier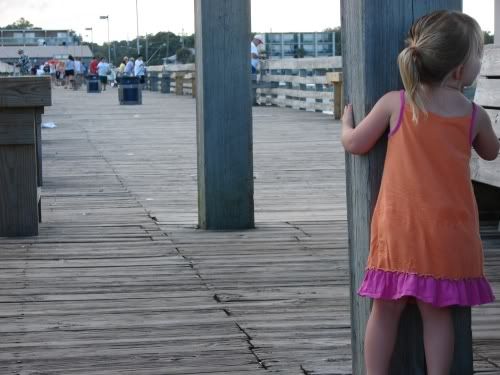 Had a nice lady offer to take a picture of the whole clan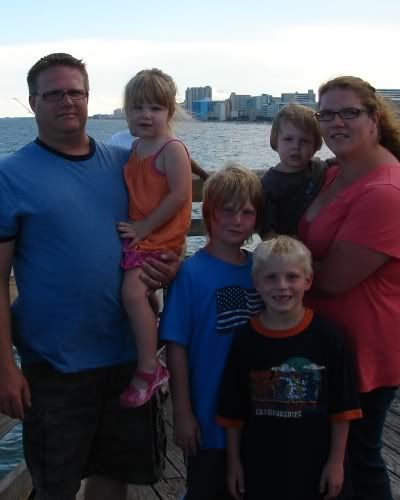 The End.